Educating & making disciples who will fulfill the Great Commission
We provide a solid, balanced, Christ-centered, biblical curriculum, along with an academic atmosphere. We encourage the student to develop a continuing interest in a deep pursuit of God and in the constant learning of His Word; to touch lives with the powerful message of the Gospel and to share what they learn with others.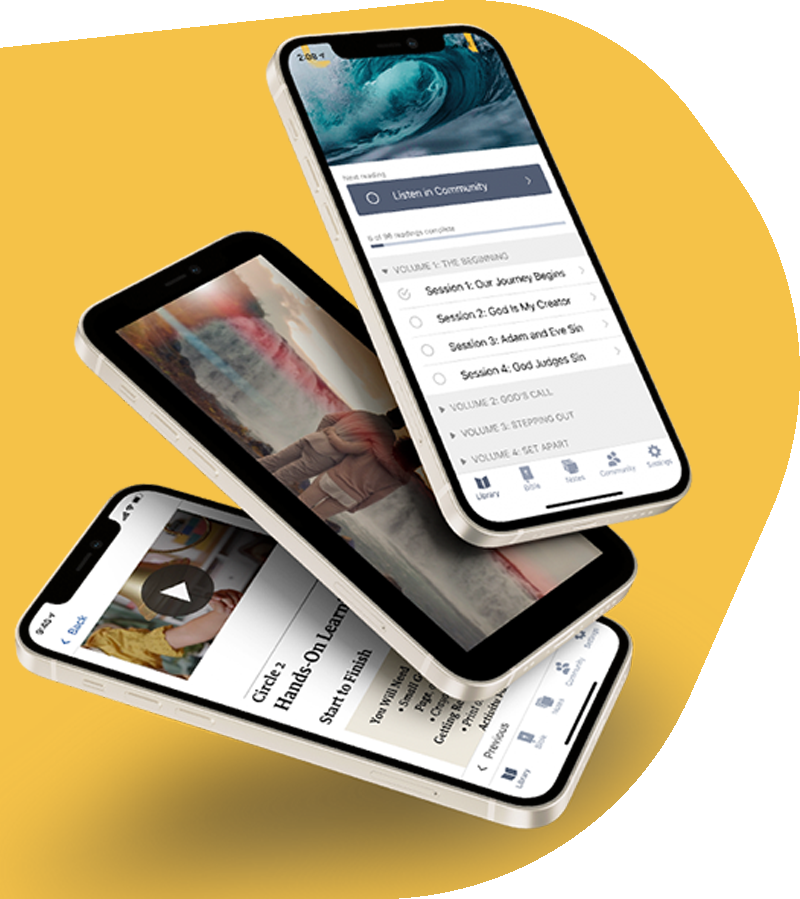 Bible Engagement Project offers digital Bible study resources for the whole church. This will help your church more deeply engage with scripture and can be accessed whenever and wherever you want on your personal device with the Bible Engagement Project app. We know that as your church engages with the Bible, together, you will become more like Jesus and see lives radically changed.
The Acts 2 Journey Cohort is a yearlong process of discovery, discernment, and development that builds on the strengths of the congregation to learn from the past and envision the future. Church leaders engaged in the cohort will seek God in prayer together as they dream about the future of their churches. The Acts 2 Cohort consists of four weekend retreats over the course of a year.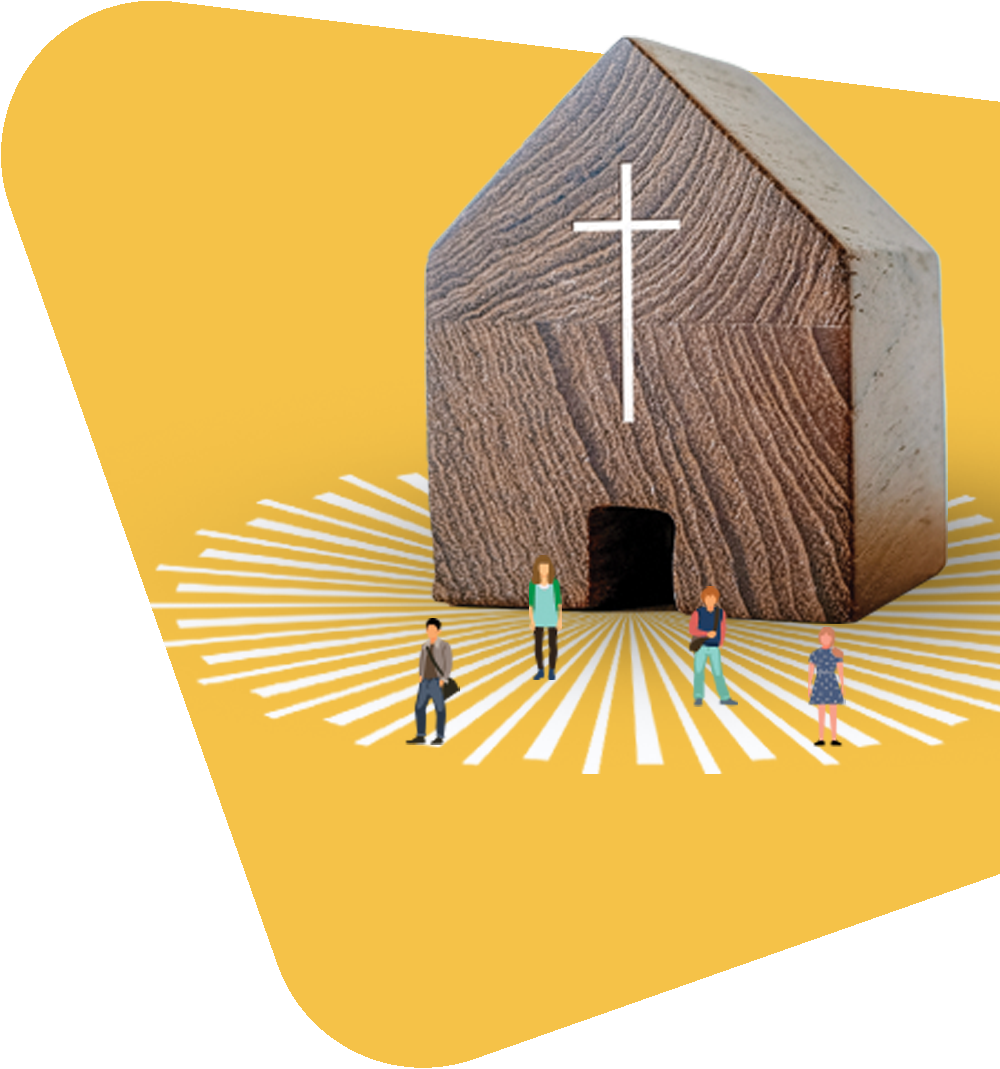 The Schools of Ministry provides a curriculum through three Schools of Ministry; School of Theology, School of Leadership and School of Ministry Online. This will allow them to integrate biblical, ministerial, theological, and practical studies preparing the students to serve in a ministry in order to fulfill their calling.